Topic: Fraud Detection with Neo4j
As financial fraud is running rampant, fraud detection and prevention has become the first priority of businesses. Fighting fraud is daunting and costly, but the use of graph data science is now disrupting the status quo. Graph data has emerged as the mainstream. This article aims to delve into the application of graph data instead of the basic concepts of graph databases.
Using PaySim Dataset for illustration, the article is divided into two parts: The first part explores how Neo4j can be leveraged to detect first-party financial fraud, and financial fraud prediction through the use of graph algorithms and machine learning will be discussed in the second part.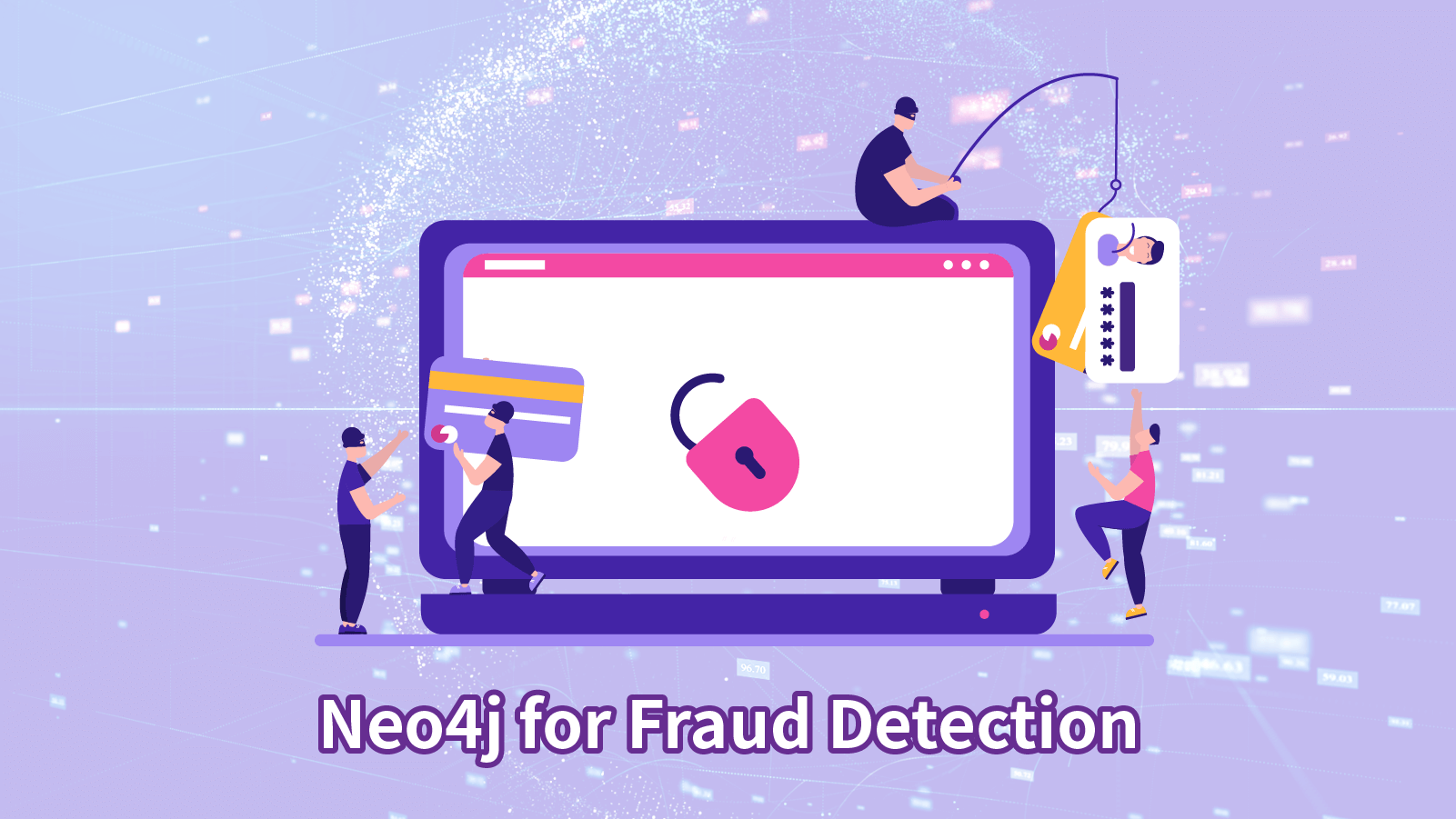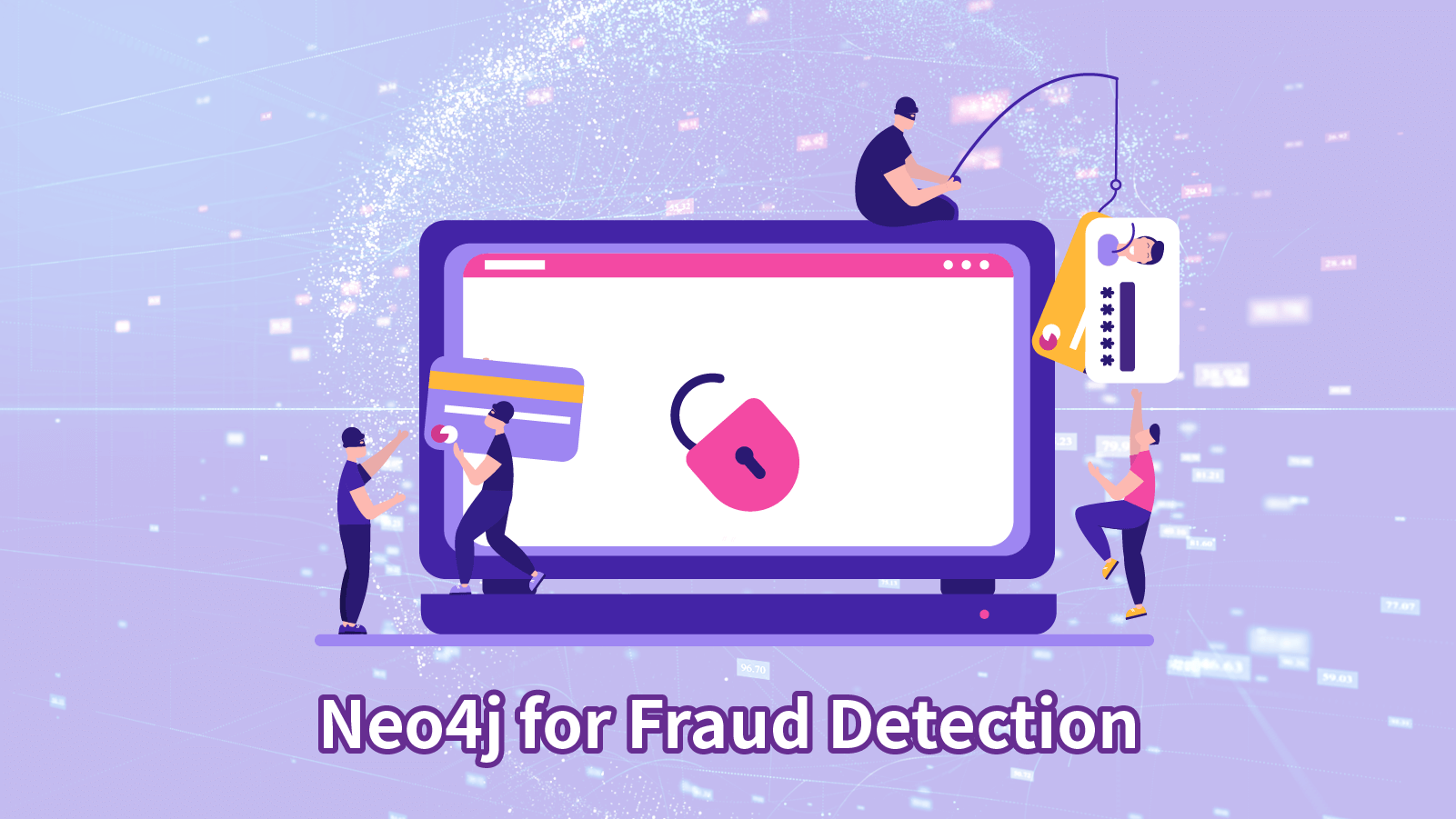 If you are interested in implementing fraud detection solution with Neo4j, feel free to reach us with the form below. We will also host a tech workshop on this topic in January 2022. Please stay tuned to our Facebook page to keep updated for more information.