What is FinTech? A Look at Financial Technology
FinTech, short for financial technology, is commonly known as a term to describe "innovations in financial services" and emphasize the importance of customer-centricity.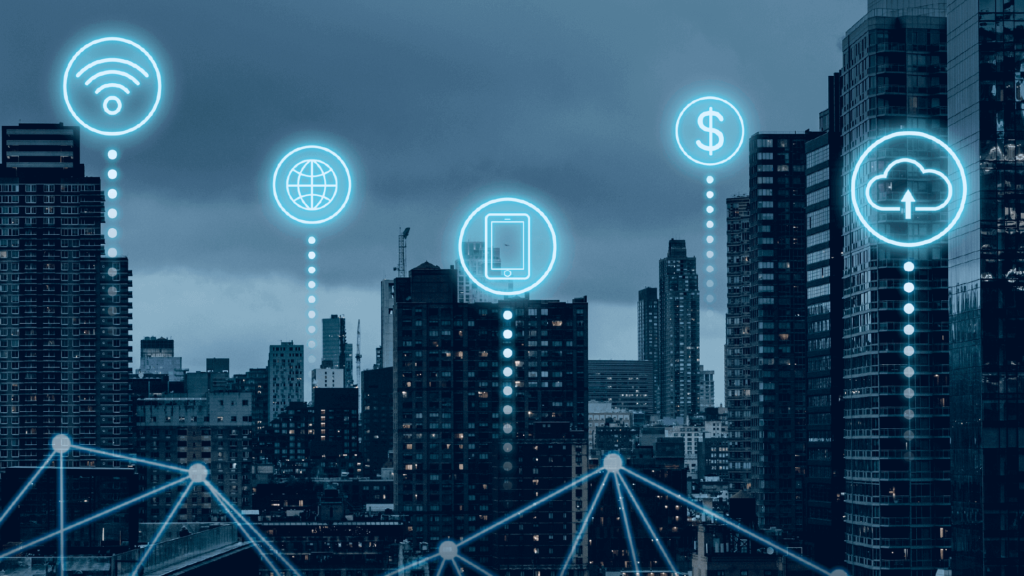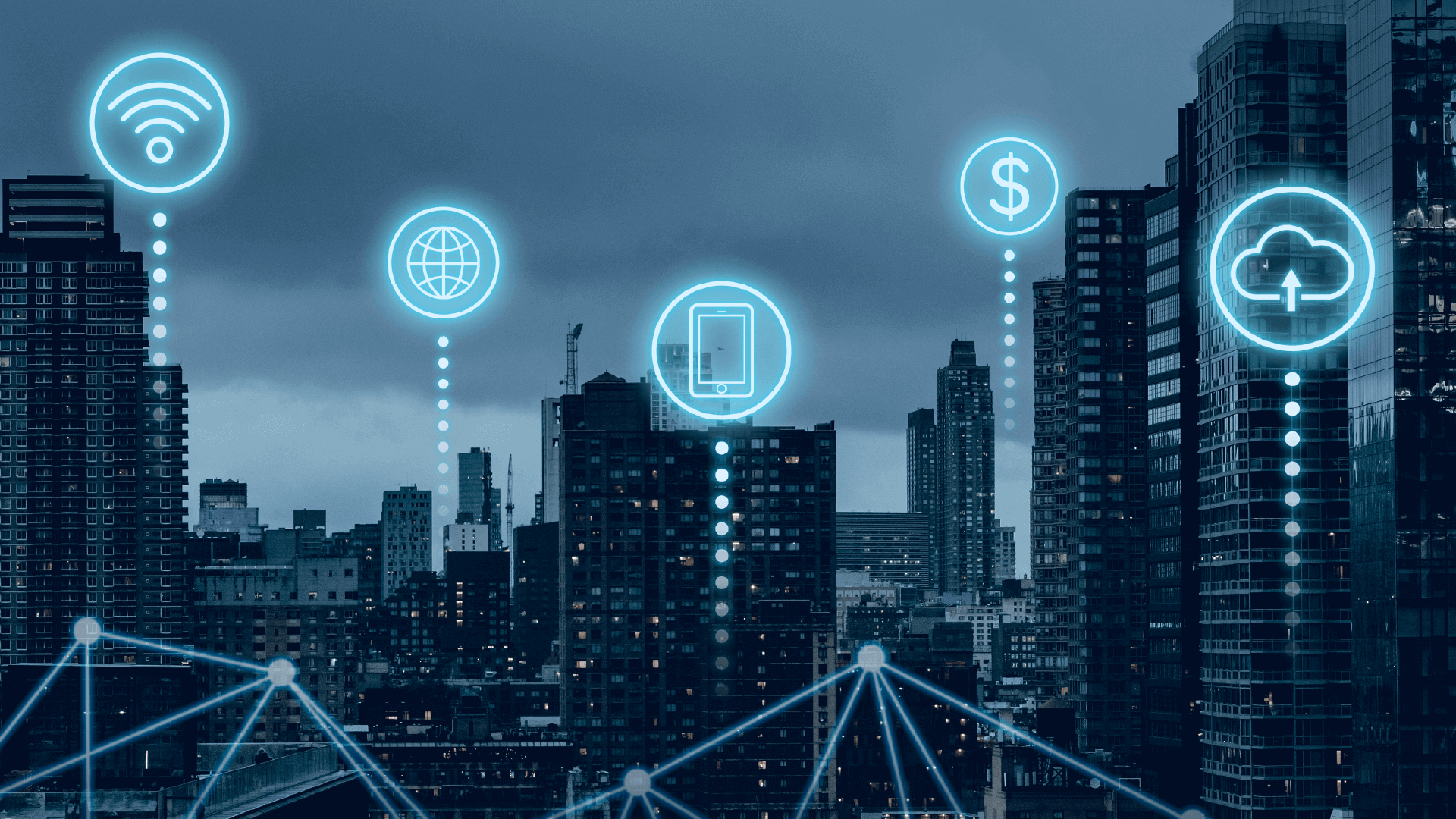 In the past, a traditional way to buy something was to spend time visiting physical stores for shopping; to access transactions and financial services, we used to go to physical banks. Nowadays, with the advancement of technology, traditional financial services have evolved and adopted new service models such as the use of credit cards for online payments, mobile banking for managing account activities and more, which not only reduces the cost but also provides customers with faster and more efficient financial services.
An Innovative Technology Disrupting Financial Services
"Banking is necessary; banks are not", said Microsoft founder Bill Gates in 1994. To make banking services at hand requires technologies such as blockchain, big data, artificial intelligence, machine learning and so on.
With technology as the core strategy, the features of blockchain such as decentralization, data tamper-proof and fast delivery are widely applied to the financial sector, which can be found in cross-border payments, asset exchange, identity authentication, smart contracts, etc. Our behavior of browsing the web is generating and storing a large amount of data. Through data collection, the financial industry can provide corresponding services for different users, and build an AI smart customer service system to provide personalized and real-time supports. How to manage massive amounts of data, build a log management platform, and integrate multiple services through application programming interfaces (APIs) has become a major challenge in the digital transformation of the financial sector.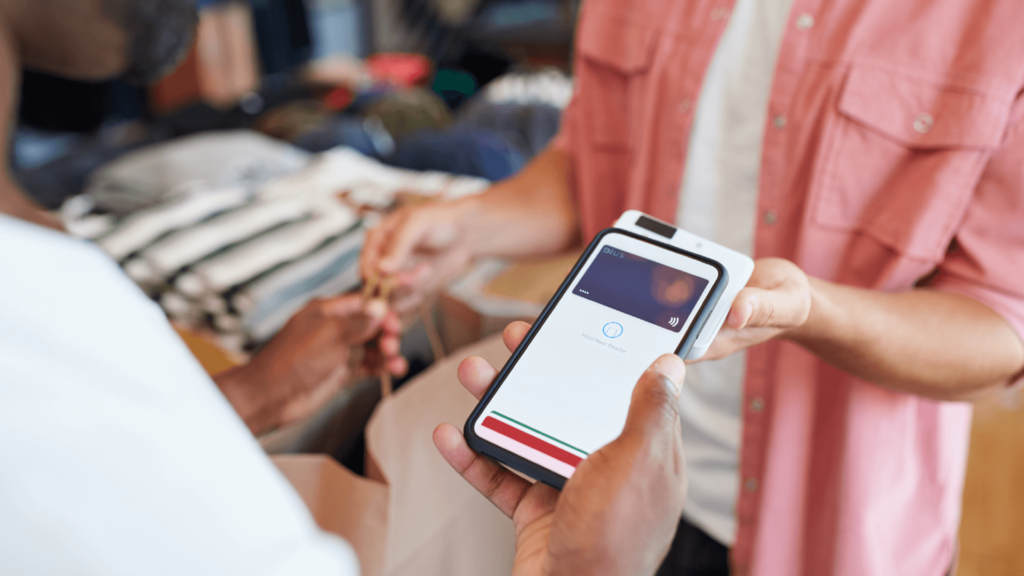 FinTech is Actually Everywhere?
You may wonder: why does it matter to me? In fact, these seemingly abstract terms have been a part of our daily lives. A famous example is "mobile payment". Other use cases include online banking, internet-only banks, smart investment, digital currency and more are the common practices of FinTech services.
The outbreak of the Covid-19 pandemic has led to people's reluctance to go to physical branches and the rise of zero-contact consumption, which have accelerated the wave of digital finance. In 2022, the third internet-only bank is going to come into existence in Taiwan, which marks the beginning of Bank 4.0. In the face of the explosive growth of financial technology, issues such as supervision of information security and market sales still need further discussion. All in all, financial technology is rapidly changing our lives, and we can expect that the financial sector will present more diverse looks in the future.