Open Banking Revolution: Unlocking Business Opportunities with API Management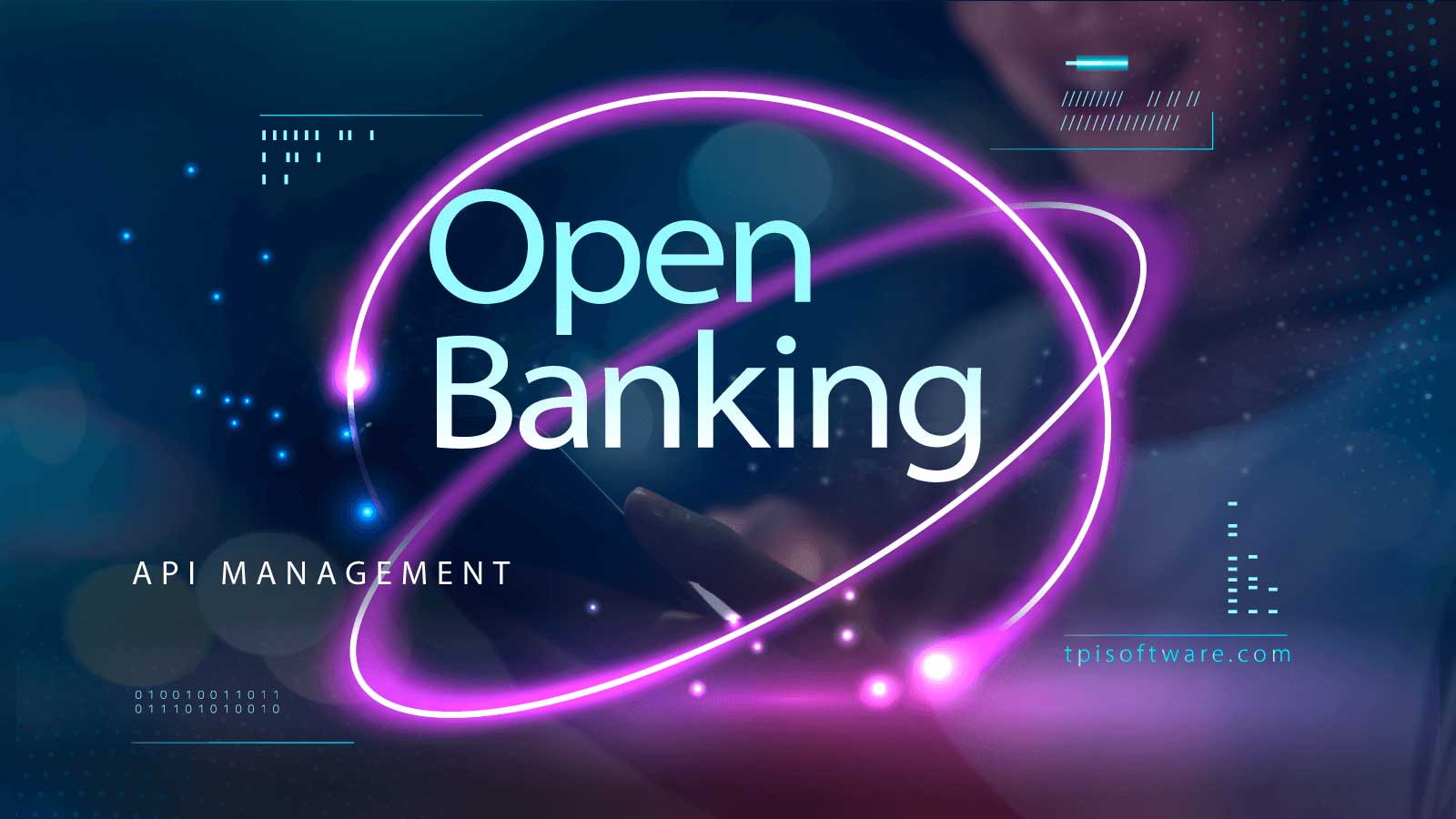 The rise of open banking, online banking and FinTech services has driven traditional banks to keep up with the digital transformation trends and take action to provide more digital services, innovative user experiences and data applications. New financial regulations have come into play in response to the wave and encouraged service providers to innovate their services. For instance, the open banking API gateway allows the connection of banks and TSPs (third-party service providers) to make services close at hand for the public.
According to the research report released by Allied Market Research in 2020, the global open banking market is projected to account for USD 43.15 billion by 2026 with a CAGR of 24.4%. The competitive advantages of open banking, government regulations, and technology advancement all facilitate the growth of the open banking market around the world. However, challenges such as the lack of an open mindset of people, information security risks etc all need to be addressed.
Banks and TSPs: A Partnership that Fosters Service Innovation
IT departments of banks have been actively deploying and strengthening the system infrastructure in order to stay agile and adapt to market trends. Ranging from personal finance, investment and money management, personal loans, payments, credit rating and insurance, to cryptocurrency and Buy Now, Pay Later (BNPL) etc, these applications all rely on the cooperation between banks and TSPs, with Application Programming Interface (API) as the communication channel to achieve flexibility of data sharing. For example, third-party personal financial management app services can provide tailored product information by analyzing users' consumption habits. In addition, for the latest disruption Buy Now, Pay Later (BNPL), open banking enables the acquisition of buyer data, which can increase conversion rate of purchases and efficiency of review mechanism.
APIM is the Key to Open Banking Success
In a nutshell, an API management platform 100% compliant with OpenAPI Specification (OAS) is a must-have for financial institutes. A platform featuring full lifecycle API management, a consistent gateway built on existing back-end system for developers, a secure environment for admins to manage, analyze, deploy APIs and further provide services to third parties is the key.
Then how to choose an API management platform? A right API management platform not only improves API docking efficiency but also saves time and effort for management. A general API management service includes unified interface formats and data encryption functions. An intuitive operation interface can further add up to efficient management for IT personnel. The following also need to be taken into consideration: does the platform provide access control for third-party partners? Is the authentication method compliant with OAuth 2 framework?
Regarding information security, is the platform capable of integrating with existing bank security systems, and performing data encryption and decryption for sensitive information? These factors all manifest the value of a good API management platform.
APIM is Banks' Best Digital Partner
Open banking will bring more and more diversified business models in the banking industry. While banks are adopting open banking to expand the scope of services, stringent financial regulations are expected, and the role of API management is becoming increasingly important. With comprehensive API management, development and operational efficiency can be greatly improved for banks, and banks are empowered to bring disruption to the financial services landscape.