Tribis-BPM Use Case: Video Streaming Services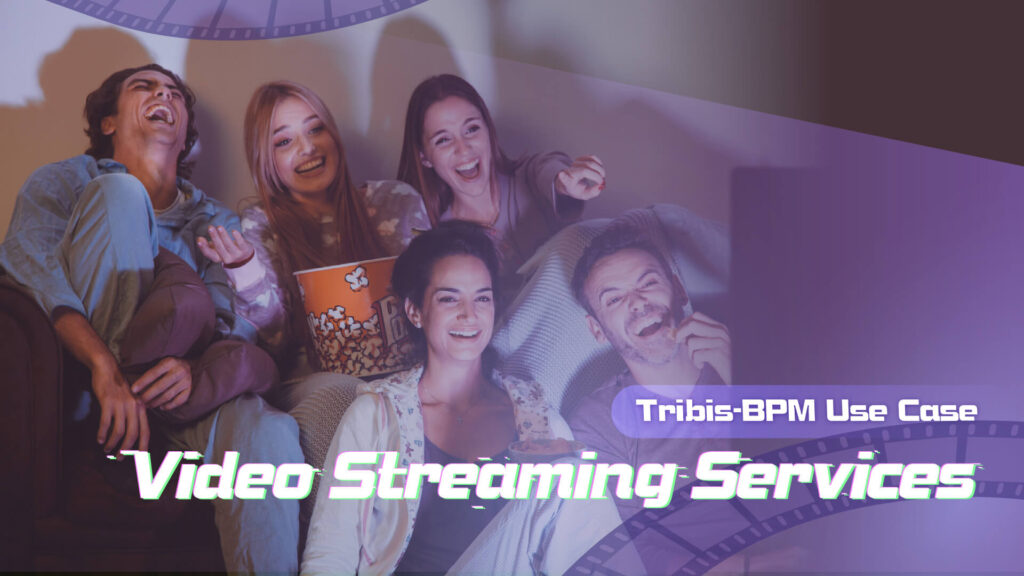 From licensing to distributing to streaming platforms, a film needs to go through many complicated procedures, such as contract communication, preparation and censorship. Ensuring a smooth process relies on the way the internal business process works. How does Tribis-BPM enterprise business process management solution optimize the collaboration between departments of streaming services? Let's take a close look at this use case!
Six Processes to Implement E-Approval for a Complete Scheduling SOP
The professional implementation team will help the company sort out and organize the internal workflows. Interviews are conducted with each department based on the needs regarding the streaming platform to clarify the main job functions and summarize the six processes: contract management, film release scheduling, film conversion, visual material preparation, material collection and film release. By digitizing the process of film distribution to streaming channels, a complete SOP for film launch and removal will be established, and all the processes can be operated electronically.
Comprehensive Monitoring of Film Distribution Execution with Personalized Design and Configurable Permission Levels
BPM drives digitization and builds management processes for organizations with customizable approvals and permission levels to track the process of film launch and removal. For rejections, you can configure the hierarchical or parallel processes, and designate the approvers for a departement, a group or personeel, managing the whole progress in real time.
Tribis-BPM also supports on-premises and clouds for streaming platforms to meet various integration needs, which further facilitates the business expansion with users on the rise. The speed and accuracy rate have been increased by 120% as well. The ultimate goal of implementing BPM is to create a high organizational value. To learn more about our BPM solution or book a consultation, please feel free to reach out to TPIsoftware.