Business Process Management: A Cornerstone to Optimized Business Operation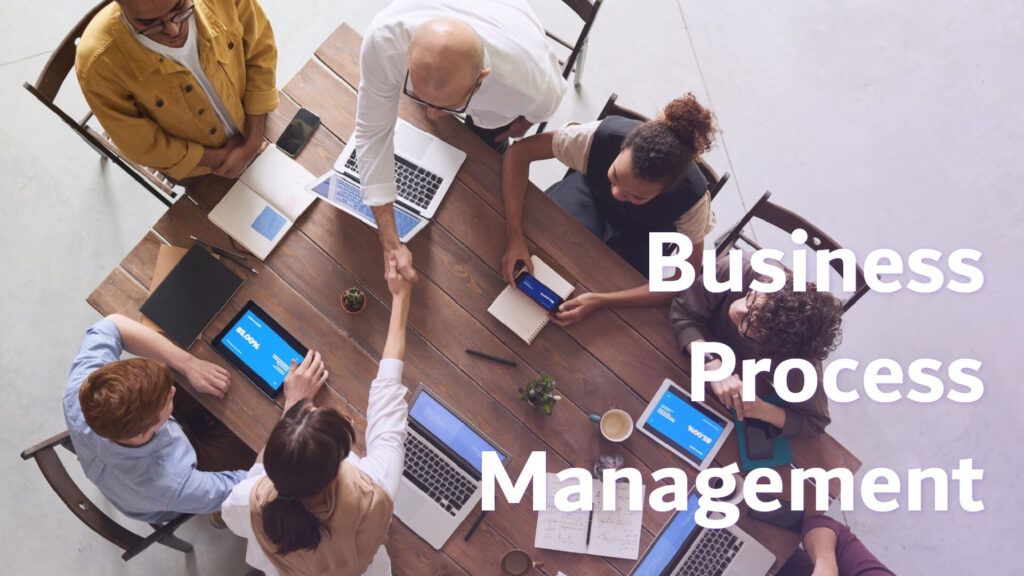 BPM as a Driving Force for Efficiency
Business Process Management (BPM) is the practice of analyzing, redefining, executing, controlling and optimizing business processes to enhance business operation. A growing adoption of hybrid and remote work models has generated new business scenarios since 2020, such as electronic approvals, online review for documents, etc., which emphasizes the importance of digital transformation. A smooth workflow has become fundamental to a business' development, and the key to enhanced operational efficiency is to rebuild the existing business processes.
What Are the Factors to Master BPM?
It takes more than system implementation and redesign of a single department's workflow for the transformation of a business process. Then how can we make the most of BPM? What are the keys to successful implementation? The first step is a thorough examination and analysis of the current internal processes; only by a comprehensive and organized review can we succeed in process optimization, and "simplification", "flexibility" and "comprehensiveness" are the three principles to keep in mind to save you the hassle.
It's Not Easy, But It's Worth It
In addition to workflow, BPM focuses more on the overall management of a business! Take the retail industry as an example, the operation of each department is composed of numerous work processes, including procurement, production, quality control, business and marketing, etc., and each of them works in an order, with BPM as an intermediary to bridge each department, which manages the overall operation and cooperation between departments and their own functions. For example, production requires the management of procurement, material source, quantity, shipment and more to ensure on-time delivery. Therefore, BPM serves as a key element of a business' operation.
BPM places great emphasis on flexible process design, integration of complex scenarios, clear hierarchical designation, data report management and system integration. A complete BPM solution not only allows enterprises to increase productivity, reduce error rates and costs, but also provide customers with better products and services. The success of rebuilding business processes still relies on the maturity of digital technology and the experience of the team to enable a smooth implementation.
Book our Tribis-BPM consulting services today to automate your business process management
Tribis-BPM is a lightweight process engine compliant with BPMN 2.0. Featuring dynamic forms and flexible process design, it supports various advanced processes and applications without restrictions on brand specifications and is available for highly flexible customization.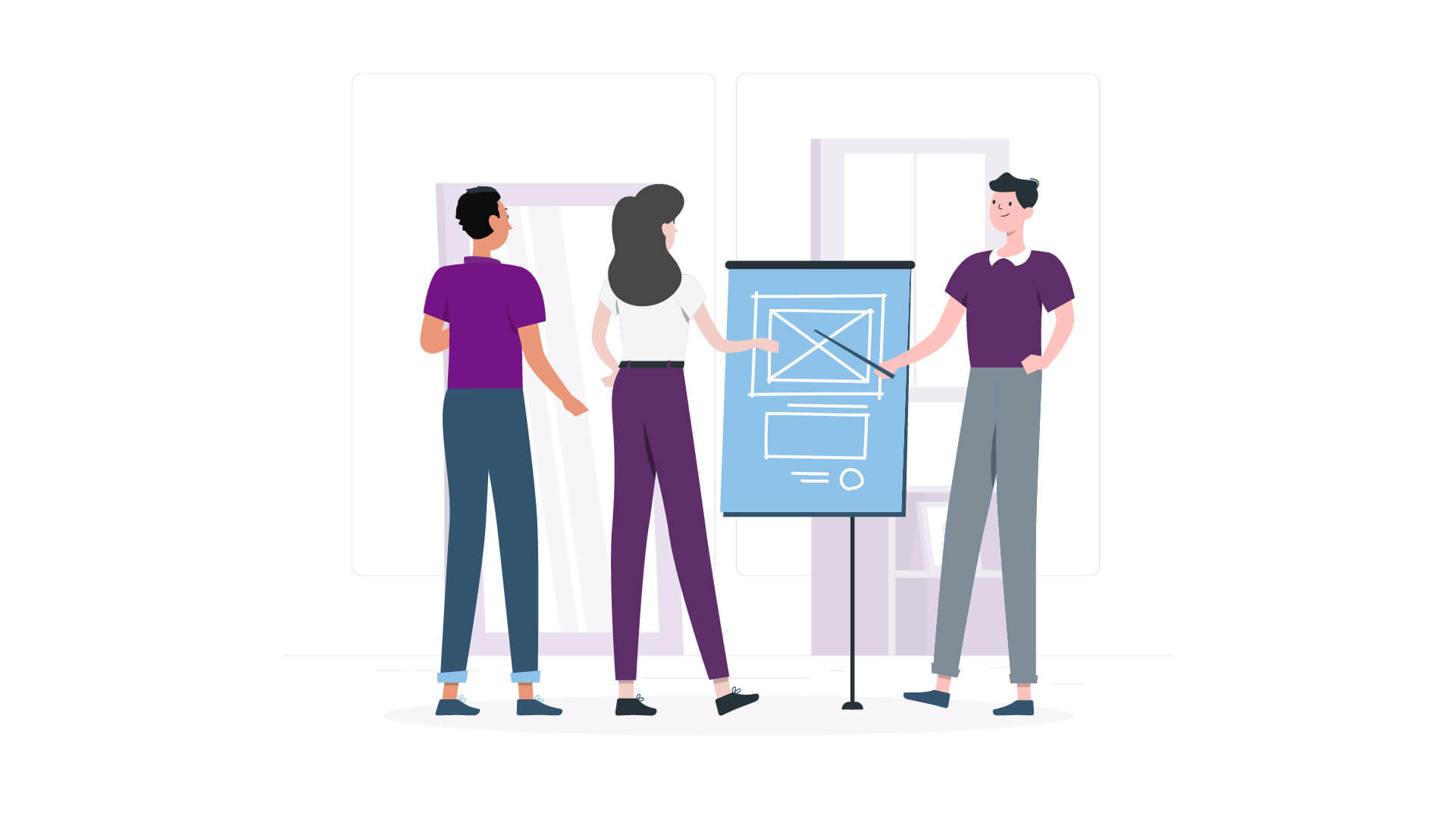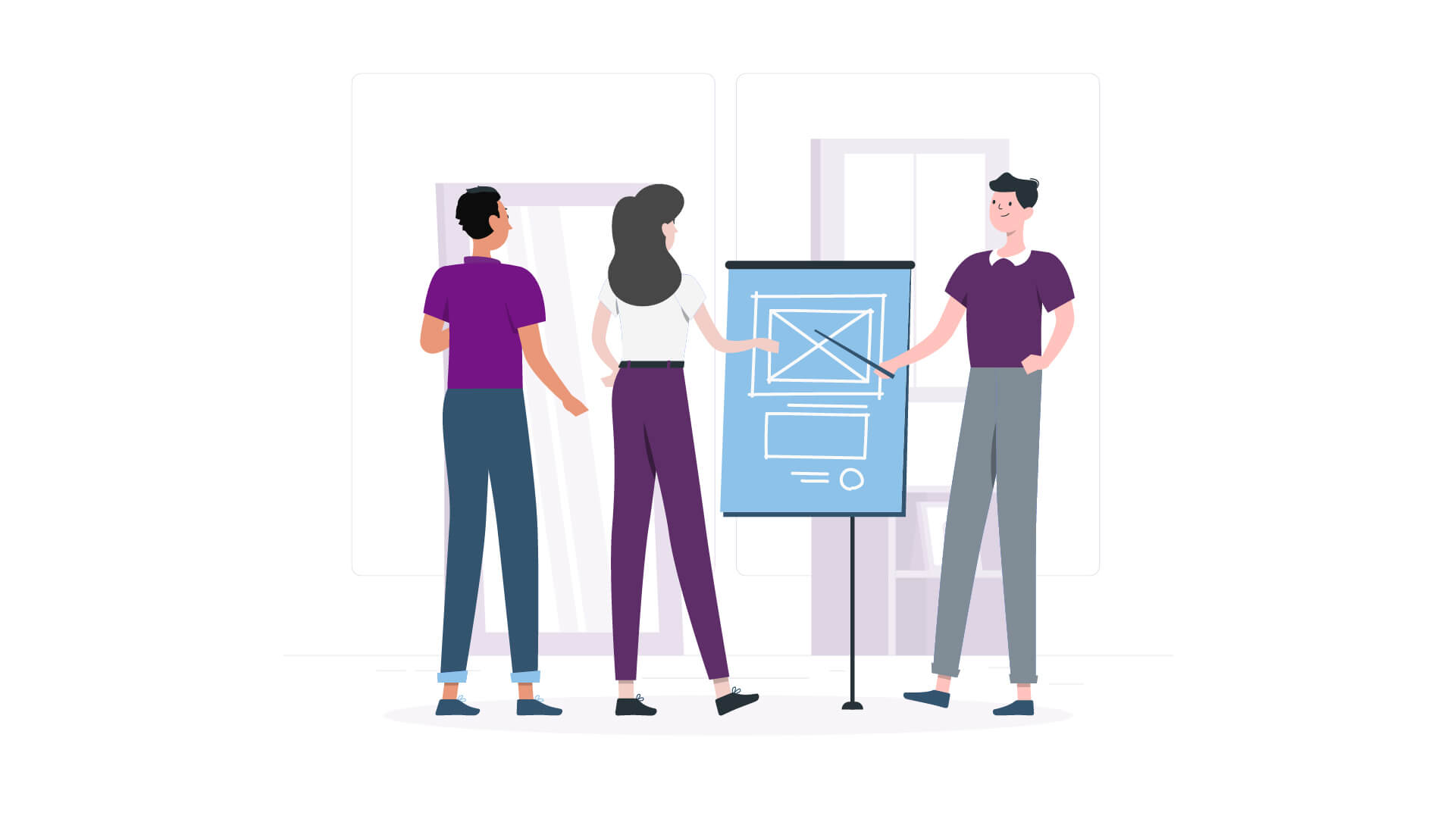 Tailored
Tailored Design
We build processes tailored to your needs.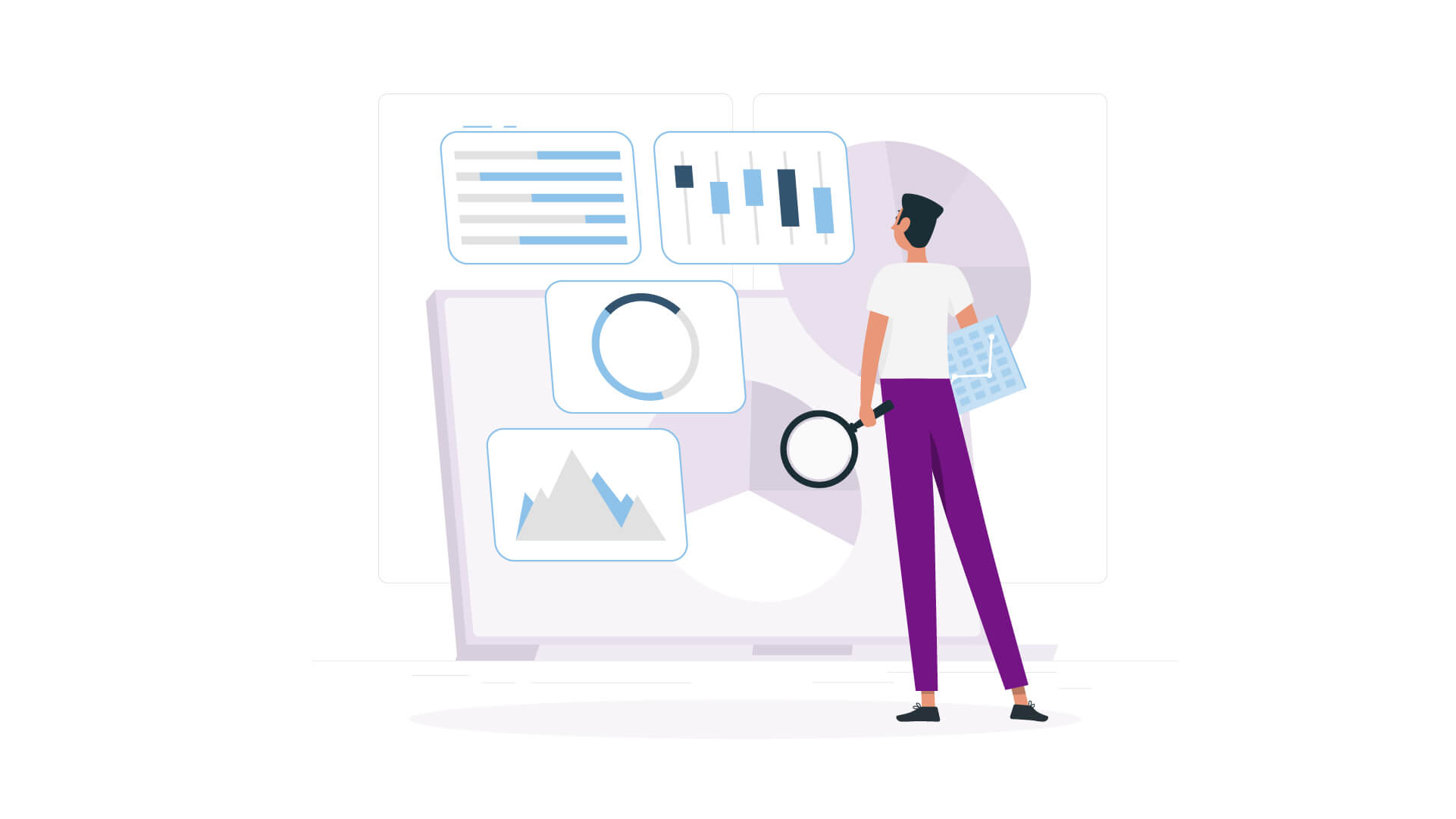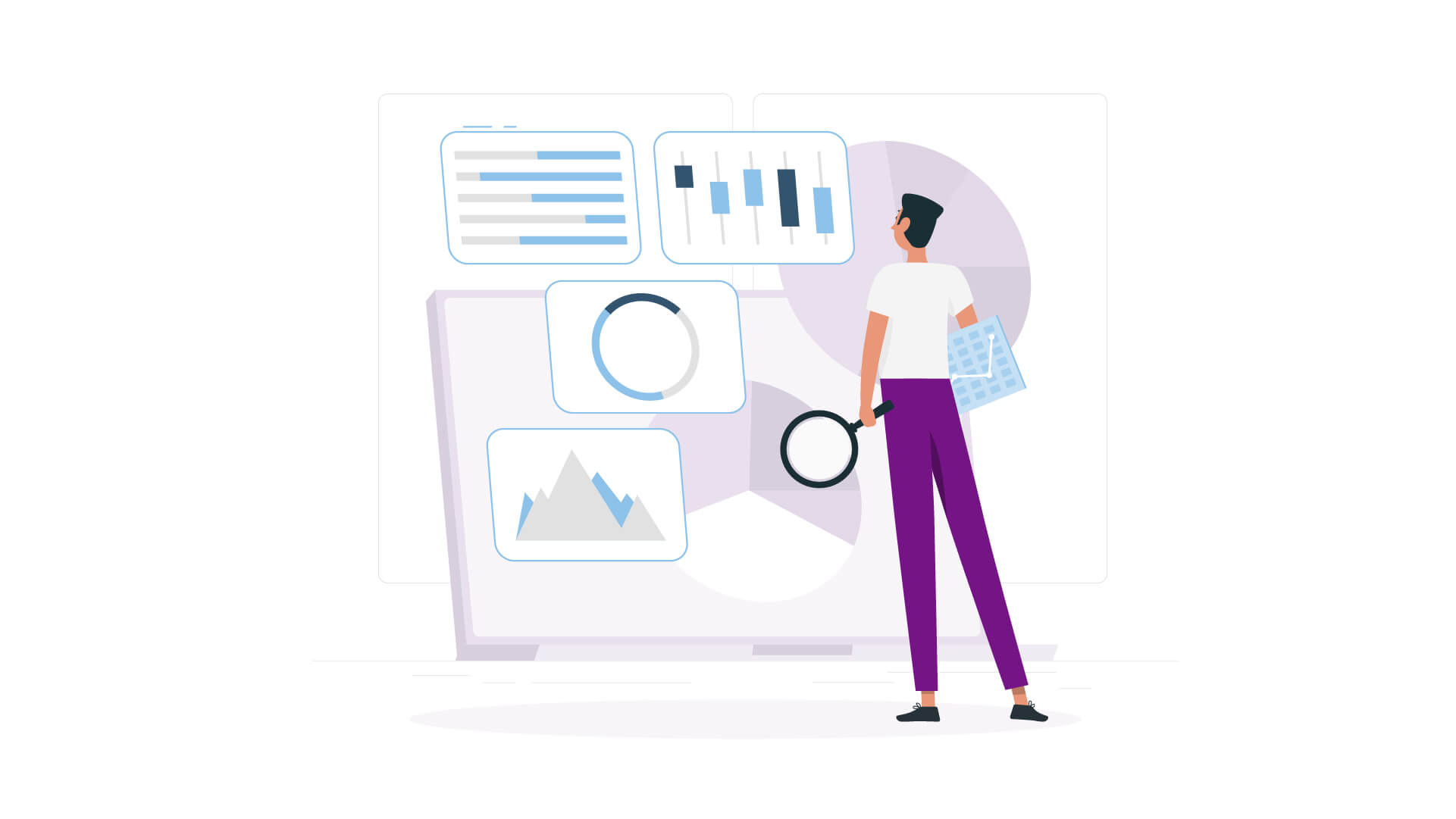 Tandem
Processes in Tandem
Any complex scenario is never a problem; our dynamic dashboard offers agile management.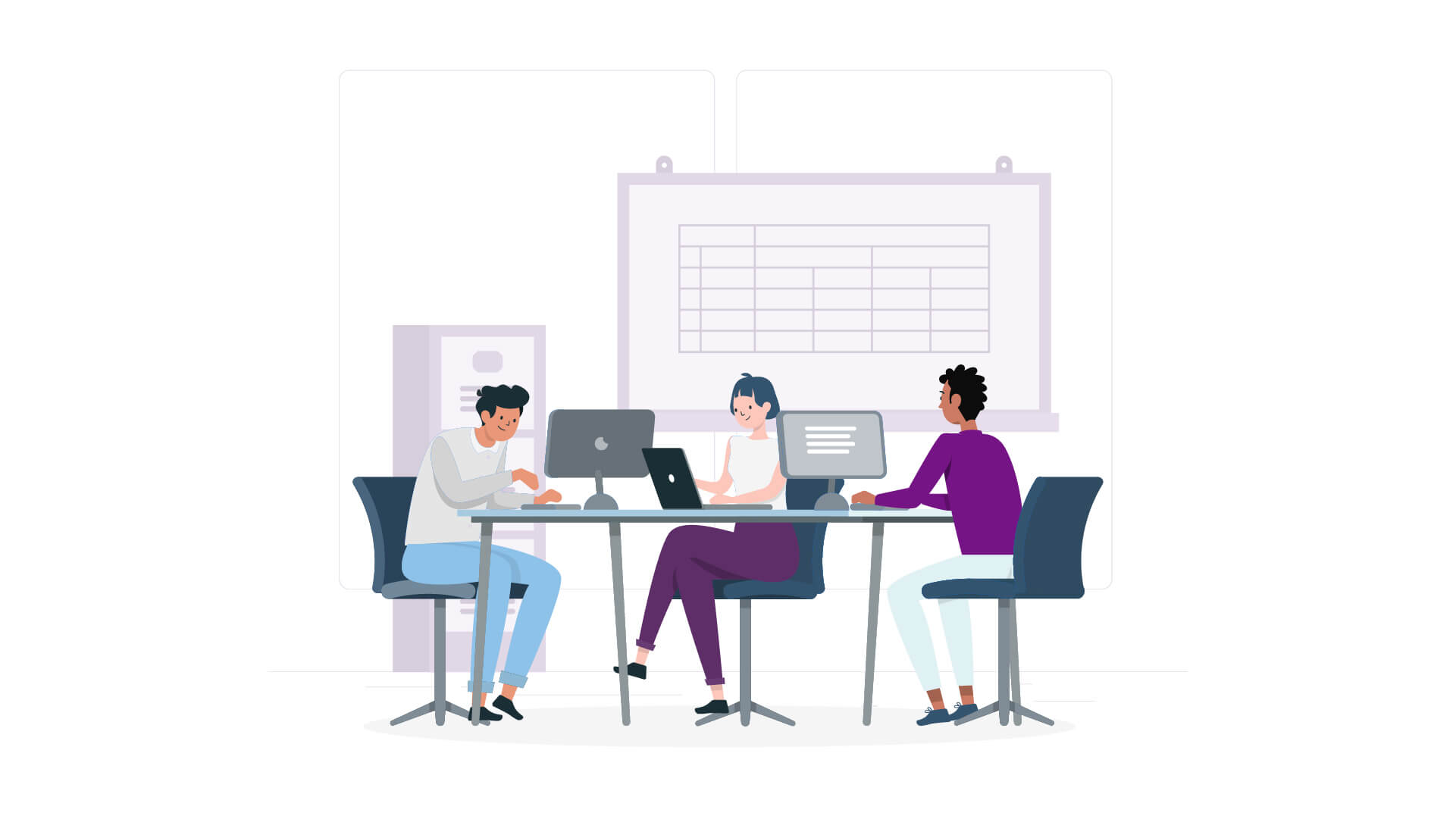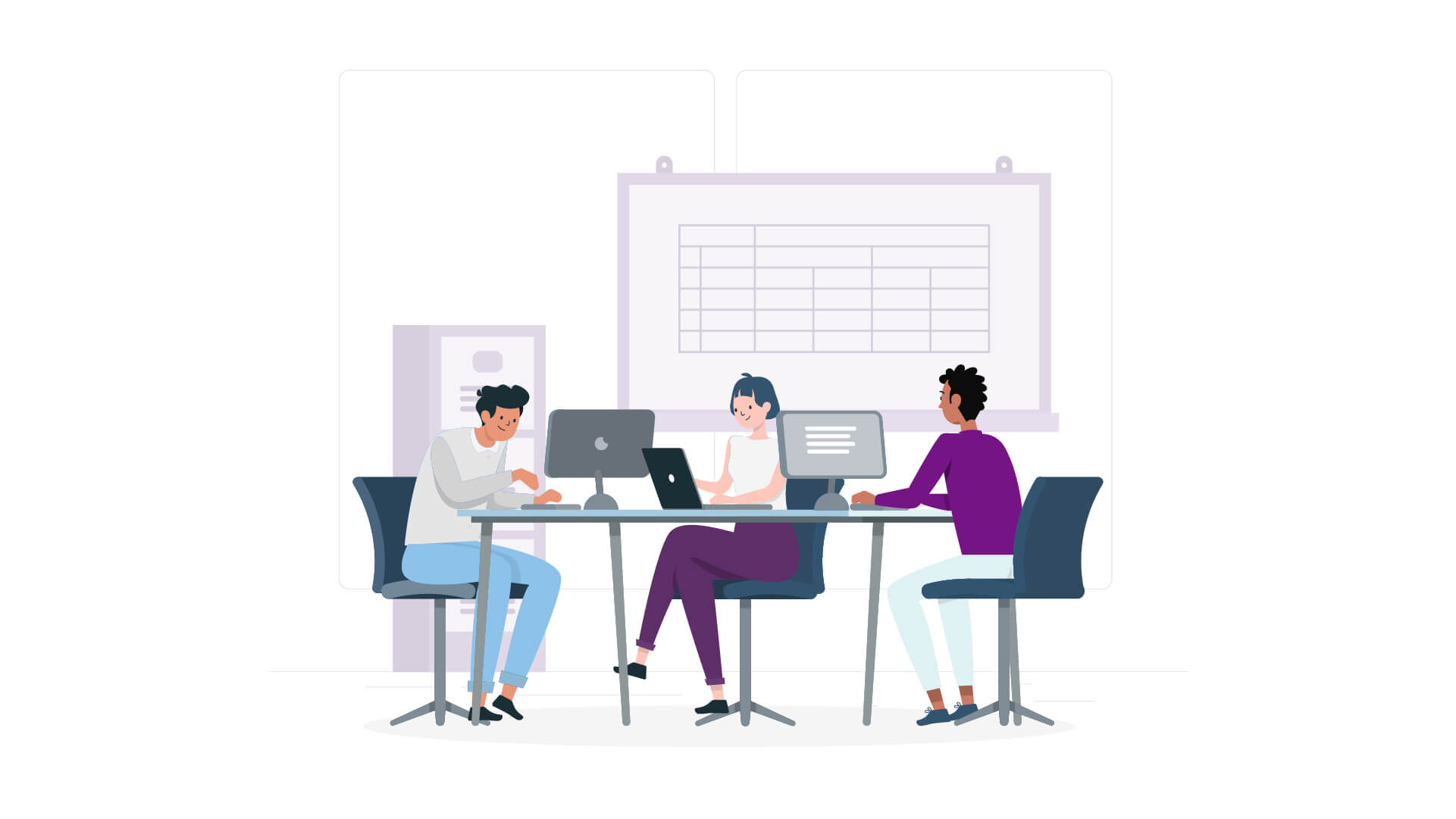 Ten+
10+ Years of Experience
Our professional team is your trusted partner.