How to grow the value of your Open Banking services with advanced API Management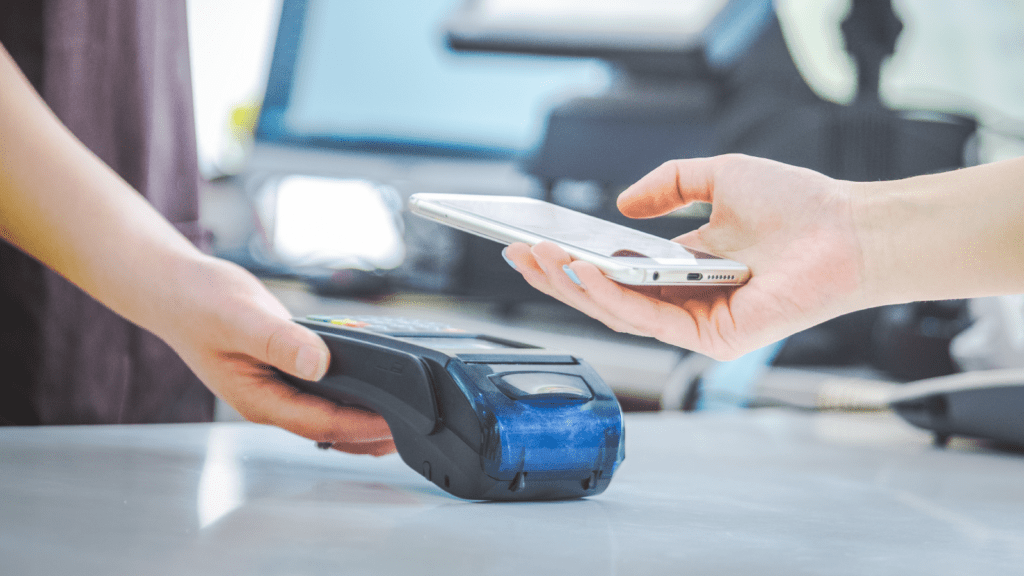 The digital revolution has disrupted the foundations of the financial sector, delivering great opportunities but also posing significant cybersecurity and privacy challenges. At the core of it all is Open Banking, a necessary initiative for banks to remain competitive in the current financial landscape. The Open Banking wave has already hit Asia, where each country has established different regulations for open data and implementation timelines for the new policies.
In Open Banking policy, APIs play a key role in the distribution of financial information, allowing third-party integration and giving consumers a greater variety of service options. As more and more banks open their APIs to enhance service offerings, the need for a secure and proficient API management platform is rising.
digiRunner is an API management platform which integrates API development, design, deployment, and monitoring management to ensure that independent ecosystems interact as efficiently as possible. Its web portal allows developers to develop and register their APIs onto the digiRunner platform with ease. Featuring zero downtime hot deployment, a user-friendly API composer with a drag-and-drop interface, and API lifecycle management, all while being 100% compliant to Open API specifications, digiRunner enables our customers to accelerate their business innovation securely and with ease.
A Cross-Organizational Real-Time Payment Ecosystem
Adopting API-based ecosystems and opening up APIs for third-party integration allows many manual actions to be replaced with automatic functions, speeding up information exchange processes that span across organizations.
One of the biggest private banks in Taiwan employed digiRunner to create a cross-organizational real-time payment ecosystem integrating cooperating businesses, third-party providers, and consumers. The ecosystem enables automatic payment channel configuration to simplify transactions, which are processed in real time 24 hours a day. This speeds up flows that would otherwise take up to a week, making them practically instantaneous. digiRunner's zero downtime feature ensures the bank is able to provide uninterrupted services through their ecosystem.
This ecosystem is the first of its kind in Taiwan, creating a flow that, in integrating many independent API management systems, closes existing gaps and drastically reduces transaction processing time to maximize convenience and resulting benefits for all involved. The bank expands its market by providing diversification of APIs and services, which generates additional revenue and improves customer engagement. Cooperating third-party providers access new business opportunities by providing brand-new integrated services to end users, which results in increased revenue. For end users, this means a growing variety of integrated financial services, making transactions of all kinds flexible and convenient.
Convenience Store and Multi-Channel Integration
The exchange of APIs in Open Banking presents an opportunity for banks to drive growth through innovation. As already mentioned, investing in the development of API-based ecosystems allows banks to collaborate with a wide range of third-party providers. This collaboration can result in unique service offerings and value-added features, generating new customers and revenue streams.
A well-known private bank in Taiwan used the digiRunner API Management Platform to integrate convenience stores and other organizations in a multi-channel payment ecosystem. This enabled access to a variety of transaction options, many of which are new for bank customers. The integration of the convenience store channel payments in particular has been an innovative step, as the bank has expanded its coverage with a useful and convenient value-adding service.
digiRunner provides the security mechanisms necessary to host this type of ecosystem, where the protection of data is of maximum importance. digiRunner comes with built-in authentication and security control mechanisms such as OAuth2.0, MTLS, black and whitelisting, SignCode data integrity check, smart data masking, and more. In providing more secure and stable services to its customers, the bank can optimize their trust and loyalty, bringing growth and the ability to expand on it at any time.
digiRunner is a flexible product which can be adjusted for implementation according to the specific needs of each organization. TPIsoftware, the Taiwanese software provider and owner of digiRunner, provides consulting and professional services to guide you through the process of implementation and offers support once the system is in operation. As Taiwan is already in the second phase of its Open Banking adoption plan, which is to be completed in early 2021, early digiRunner adopters will benefit from a significant head start over the competition in the API economy.
There are many other ways in which the digiRunner API Management Platform can help enterprises grow the value of their business. Visit our digiRunner page to learn more.